Ever felt like you're watching life with the volume turned down? Like you're always a step behind in conversations? We get it. Life's too short to miss out on the beautiful sounds around us. And guess what? You're not alone. Many people are right where you are, wondering if hearing aids could be their ticket back to life's full volume. 
So, if you've been on the fence about investing in hearing aids, consider this your friendly nudge. Our guide is packed with everything you need to know, from understanding your hearing loss to choosing the right device. 
Let's put you back on track and hear every laugh, song, and conversation like never before.

Table Of Contents
Step 1: What You Need To Know
Step 2: What's in a name? (Choosing a Service Provider)
Step 3: Hearing Aids – What's right for you?
Step 4: The Hearing Test
Step 5: Buying Your Hearing Aids
Step 6: Getting Your Hearing Aids Fitted
Step 7: Life With Hearing Aids
Step 8: Getting The Best Out of Your Hearing Aids
Rediscovering Sound's Magic
Hearing is more than just a sense; it's a bridge to memories, emotions, and connections.  Opting to enhance this capability is a significant choice you will ever make.
While once there might have been reservations about hearing aids, today's perspective is different. With cutting-edge technology and a holistic understanding of its impact on well-being, enhancing one's hearing is a step towards a richer life experience.
Understanding Your Choices
Ever felt lost in the vast selection of hearing aids? Don't worry, you're not alone. With such a wide array of types and tech levels – all designed with unique needs in mind, it can be a lot. That's why we've put together this guide – your essential companion in making sense of it all.
From the nitty-gritty details of each device to the importance of your unique hearing profile, we're here to arm you with knowledge. Because when you know better, you choose better.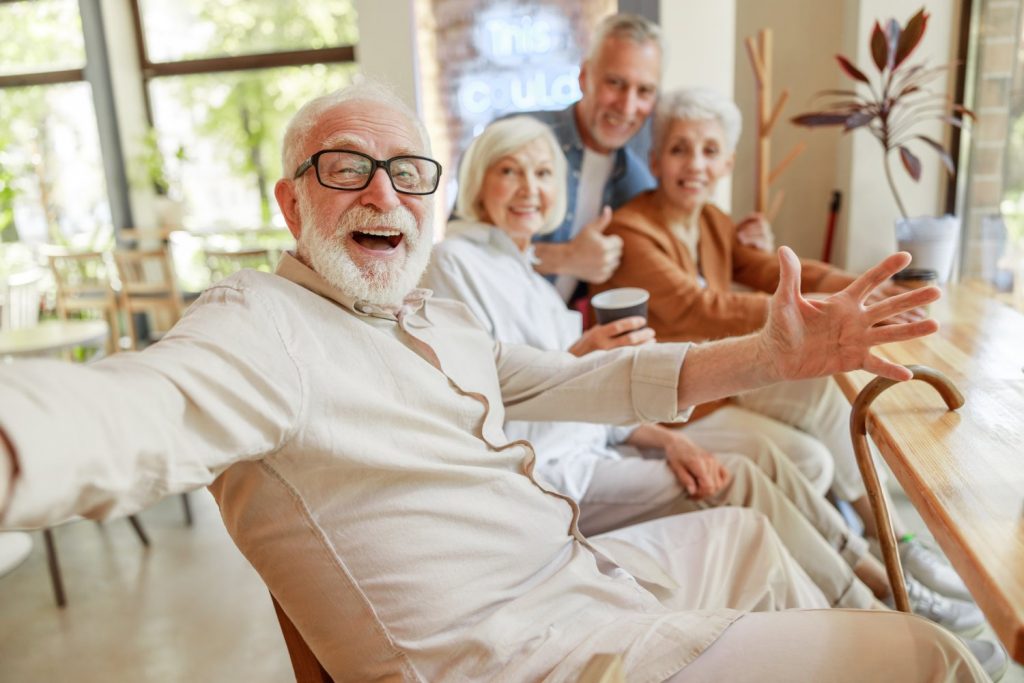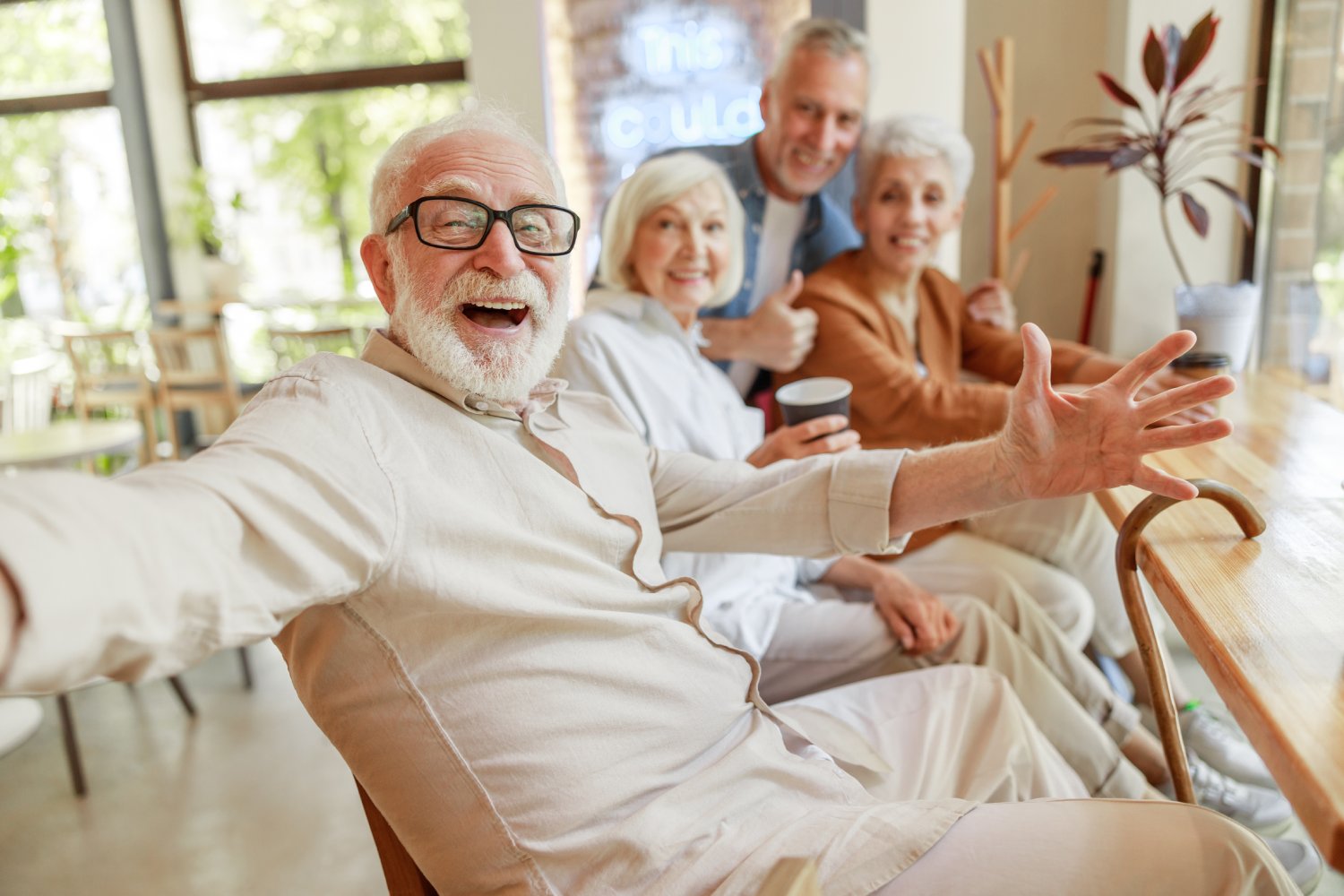 The Joy of Reconnection
When sounds become clearer, so do conversations and connections. By understanding your hearing profile and the solutions available, you open doors to more meaningful interactions with those you cherish. 
And trust us, there's nothing more exhilarating than feeling truly in sync with the world around you.
Your Trusted Companion
At Hearing Choices, we're more than just a guide; we're your companion. We've been privileged to accompany countless people on their path to enriched hearing. Our hope is that this guide serves as a beacon, illuminating the way to the perfect solution tailored to your personal hearing needs.