So, you've reached that stage in life where your hearing starts playing hide and seek with you. The struggle is real and we know it. But before you shrug it off as just another sign of aging, let's look deeper into some eye-opening facts.
A 2017 report by the Hearing Care Industry Association unveiled some startling figures: approximately 3.6 million Australians have some form of hearing loss.
Interestingly, nearly a million more males experience this than females. The findings further emphasize that as we age, our susceptibility to hearing loss increases, especially for those with a family history or those exposed to noisy work environments. For a clearer picture:
30% of Australians aged between 51–60 years experience hearing loss.
This prevalence jumps to over half for Australians between the ages of 61–70.
For those over 70, the probability of hearing loss rises to almost 75%.
Globally, one in three people aged 65 and older is affected by hearing loss.
Given these statistics, it's evident that hearing loss isn't merely an isolated concern but a widespread issue.
Myths About Hearing Aids That Might Be Holding You Back
Now before anything else, there is one thing clear: wearing hearing aids has virtually no disadvantages. There is no doubt that they can help mitigate potential health risks. For a significant number of users, they prove transformative, reigniting connections with loved ones and encouraging a more active social life.
If you suspect your auditory perception isn't what it used to be, it would be prudent to schedule a consultation with an audiologist. And if it turns out your hearing has declined, be wary of the myths that might prevent you from seeking assistance:
"It's only a minor hearing issue."
Many wait a whole decade before addressing their hearing challenges, but NOT you. This delay often complicates interactions with family and friends and can escalate feelings of isolation and associated health concerns. It's crucial to take proactive measures when dealing with deteriorating hearing over time. 
"Using hearing aids will make me seem old."
It's understandable to associate hearing decline with aging and to be apprehensive about how others might perceive it.  Several people with impaired hearing often refrain from engaging in group conversations out of fear of seeming less capable. Reality check: Staying socially connected can rejuvenate your mind and maintain your zest for life.
"Hearing aids are unattractive."
The cumbersome and often noisy hearing aids are long gone. Modern hearing aids and cochlear implants are now more discreet than ever. Even high-profile personalities, including famous politicians and renowned athletes, have been seen wearing them with confidence.
"I've heard they're tricky to handle."
Yes, adapting to hearing aids can take some time, as it's a new experience for both you and your auditory system. This adjustment phase is why many healthcare providers offer a trial duration to ensure you've picked a model – be it a compact behind-the-ear version or an in-ear variant – that's a perfect fit for your needs. So, no need to worry!
The Hidden Dangers of Unaddressed Hearing Impairments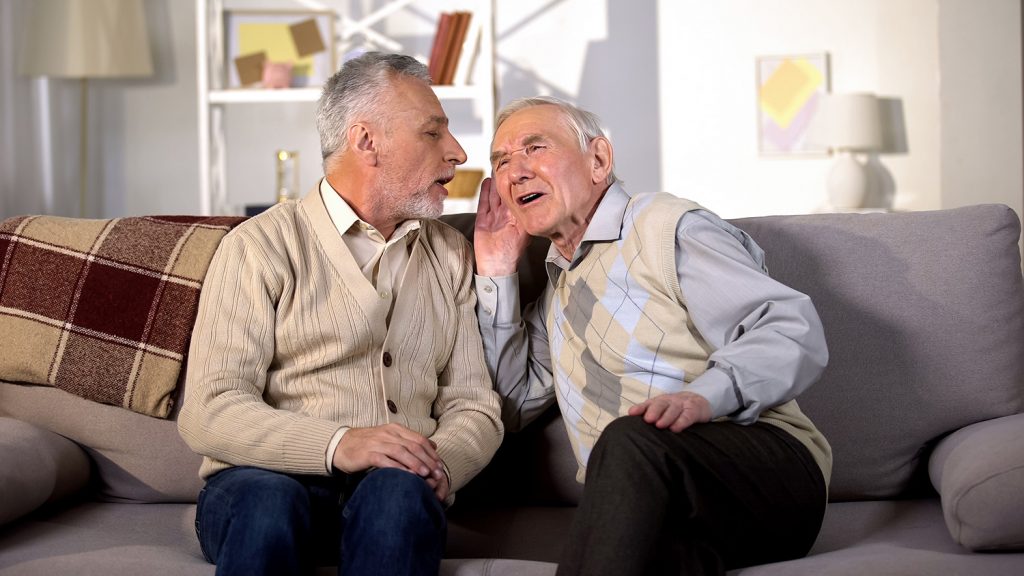 Hearing loss is more than just a challenge in communicating; it's an issue that, when left untreated, can ripple through various facets of one's life, leading to unintended and severe consequences. And you wouldn't want that.
Cognitive Impact: Numerous research efforts have spotlighted the profound connection between untreated hearing loss and cognitive decline. Conditions such as dementia become increasingly prevalent as the brain strives to fill the gaps left by diminished auditory input. When the brain constantly tries to decipher and reconstruct incomplete auditory information, it can experience undue stress.
Hearing Loss, Depression, and Social Isolation: The connection between hearing loss and emotional health is undeniable. Struggling to participate in conversations, missing out on jokes, or constantly asking for repetitions can create a wall between you and your social environment.
This often leads to avoidance behavior – avoiding social interactions, group activities, or even simple family gatherings for fear of misunderstanding or embarrassment. Gradually, this self-imposed isolation can transition into feelings of loneliness, which is a precursor to more severe emotional health concerns like depression. In contrast, depression, rooted in untreated hearing loss, isn't merely about feeling sad; it encompasses feelings of worthlessness, reduced motivation, and even physical symptoms like fatigue.
Safety Concerns: A compromised sense of hearing is a significant safety concern. Everyday scenarios, like crossing a busy street or detecting a smoke alarm, can become perilous. Without the ability to hear warning shouts, approaching vehicles, or beeping appliances, the risk of accidents and injuries multiplies. In households, this means being unaware of potential threats like break-ins or fires, putting both you and your loved ones in potential danger.
Emotional Well-being: Beyond the immediate feelings of frustration stemming from misheard words or misunderstood conversations, there lies a more profound emotional toll. The continuous strain of trying to keep up with conversations, the embarrassment of misinterpreting words, or the constant fear of making faux pas in social situations can undermine self-confidence.
Over time, this can lead to a negative self-perception, reduced self-worth, and a hesitancy to form or maintain meaningful relationships.
Embracing Solutions as a Path to Empowerment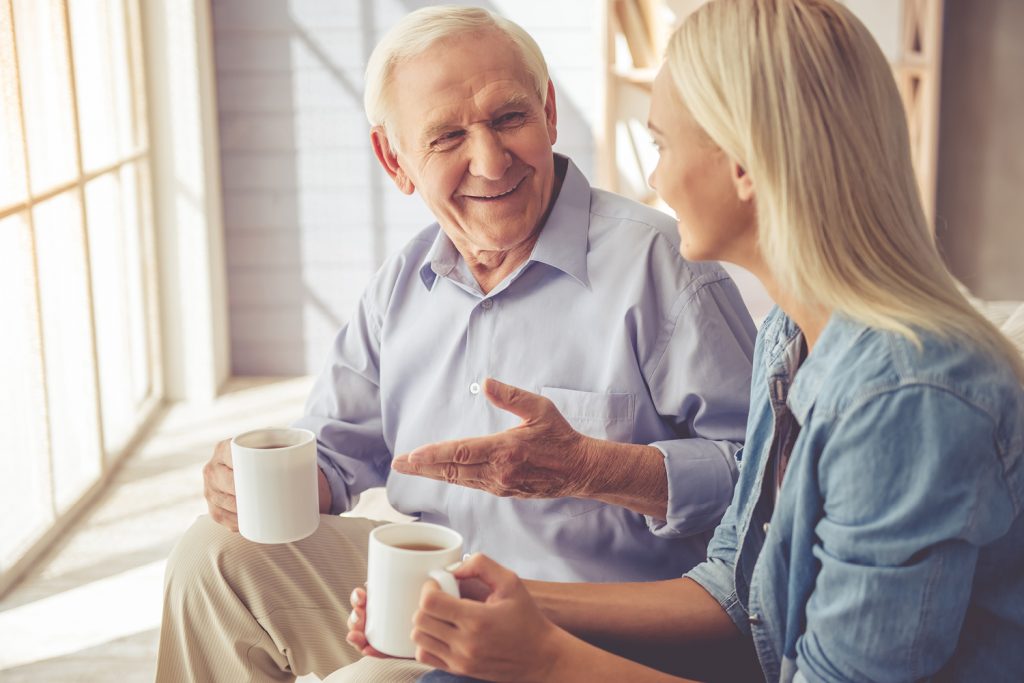 While aging is a natural life process, living with untreated hearing loss does not have to be a given. Being aware of these hidden dangers is the first step to seeking timely intervention and ensuring that your golden years are indeed golden. Get tested today!