Living with a hearing impairment can be quite stressful, especially when trying to wade through the overwhelming amount of research to find the right person for treatment. Let us help you.
In the field of hearing health, two professionals play pivotal roles: the Audiologist and the Audiometrist. Both contribute significantly to diagnosing, managing, and treating hearing issues.
However, their expertise, training, and roles often differ. Let's break it down:
Educational Background and Training: 
Audiologist: Holding a minimum of a master's degree, and often a doctoral degree (Au.D.), in audiology, Audiologists undergo extensive education and training. Their education encompasses the study of human auditory and vestibular systems, allowing them to diagnose, treat, and manage hearing loss and balance disorders.
Audiometrist: Audiometrists, on the other hand, have vocational training that equips them with the skills to conduct hearing tests and fit hearing aids. Their training primarily focuses on hearing assessments and the non-medical management of hearing loss through devices. 
Qualifications:
Audiologist: Masters of Audiology; OR Post Graduate Diploma in Audiology; OR Certificate in Audiology
Audiometrist: Diploma of Audiometry; OR Diploma of Hearing Device Prescription & Evaluation  
Scope of Practice: 
Audiologist: Beyond just assessing hearing, Audiologists are trained to diagnose a range of auditory disorders, including those related to the inner ear. They work with patients across all age groups, from newborns to seniors, and are skilled in recommending therapeutic interventions, counseling, and rehabilitation strategies.
Audiometrist: Audiometrists specialize in conducting hearing tests and suggesting appropriate hearing aids or devices. They primarily work with adults, particularly those experiencing age-related hearing loss.
Clinical and Therapeutic Roles: 
Audiologist: Audiologists often work in clinical settings, such as hospitals, private practices, or ENT clinics. They collaborate with otolaryngologists (ear, nose, and throat doctors) and other medical professionals, especially when a patient's hearing loss is linked to medical conditions.
Audiometrist: Working predominantly in retail or private hearing clinics, Audiometrists excel at recommending and fitting hearing aids. They offer invaluable advice on device maintenance, modifications, and adjustments tailored to your needs.
 Ongoing Education and Development: 
Audiologist: With the rapidly evolving field of audiology, Audiologists often engage in continuous learning. They stay updated with the latest research, treatment methodologies, and technological advancements in hearing aids and devices.
Audiometrist: Audiometrists, too, keep abreast of the latest in hearing aid technology, ensuring that their clients receive the most advanced and appropriate devices. Typically, their continuous learning revolves around device innovations and fitting techniques. 
Complexity of Cases: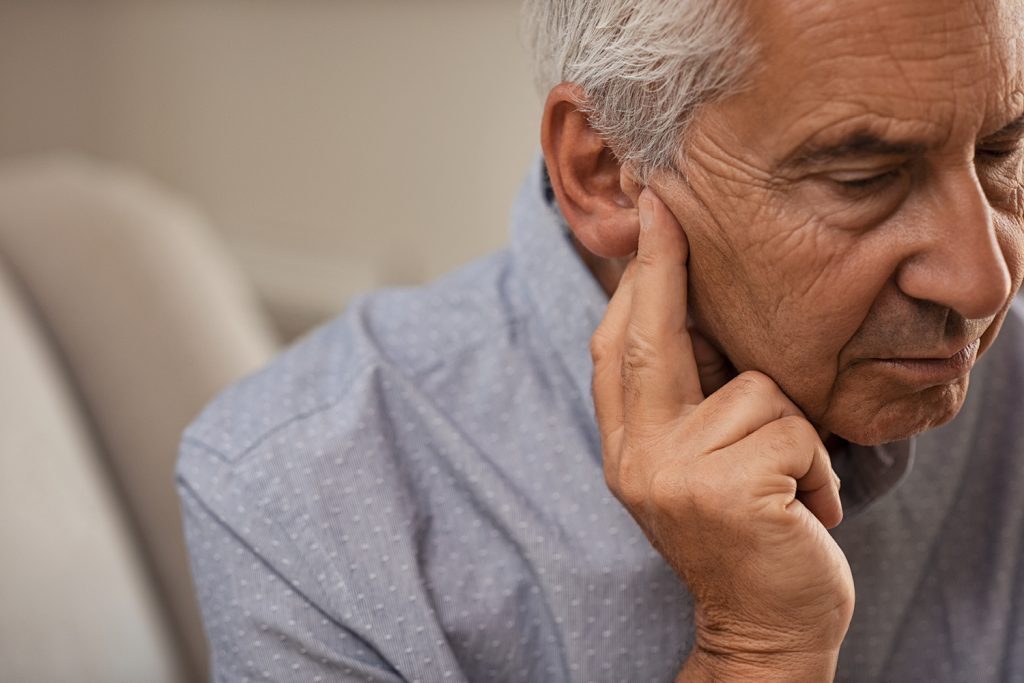 Given their in-depth training and post-graduate qualifications, audiologists are equipped to handle clients with complex needs. Whether it's assessing tinnitus or auditory processing, they possess the expertise to provide accurate diagnoses and effective solutions.
Audiometrists, although skilled in their own right, primarily work with clients who have non-complex hearing loss. So, if you have unique or intricate hearing problems, an audiologist would be your go-to professional.
Audiologists and Audiometrists may sound like they're cut from the same cloth, but they have distinct roles in the field of hearing care. Their areas of expertise and the services they provide vary. When selecting your healthcare provider, you have the option to inquire about their qualifications and ask for proof of their up-to-date clinical expertise.